Santa Barbara Newborn Photographer
Santa Barbara newborn photographer A & J Photography, located on the Central Coast of California. We specialize in photographing newborns 2 weeks old and younger. At times, that isn't possible. We can still achieve beautiful results. This baby came to us at 1 month old! It was such an honor to be able to capture images for the parents of this beautiful baby girl.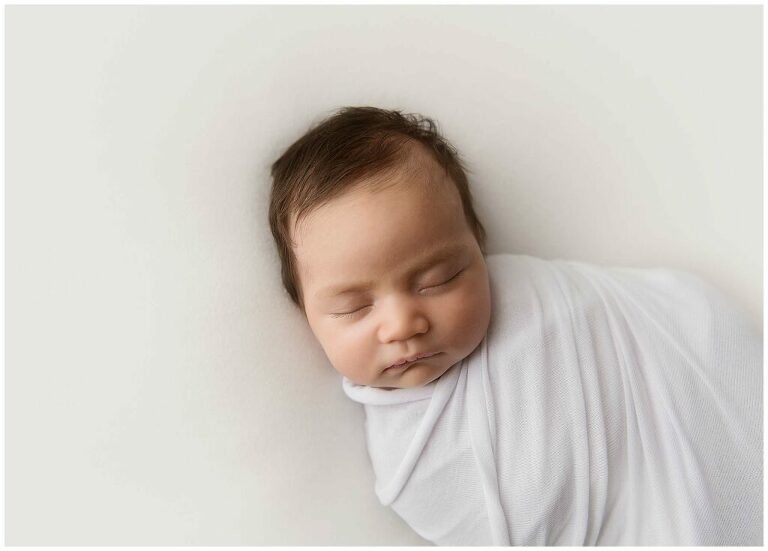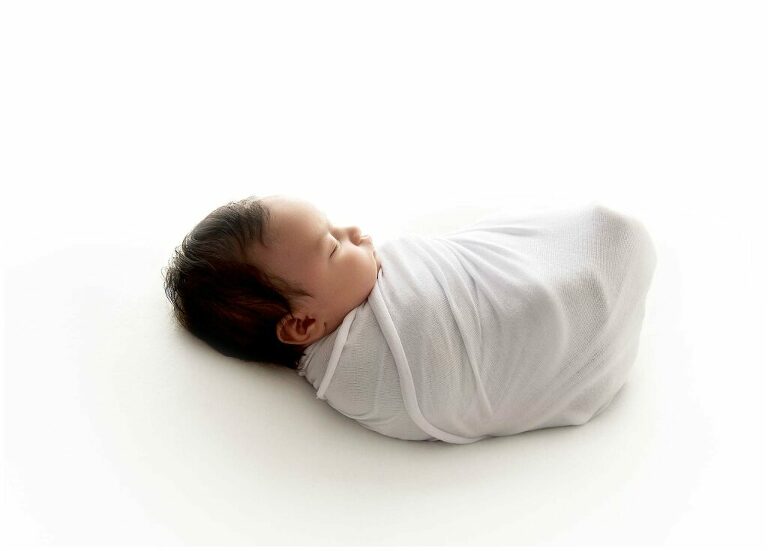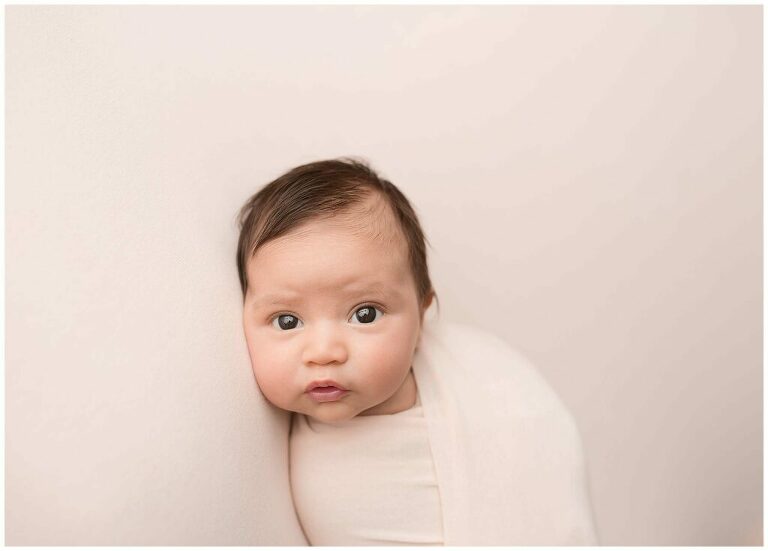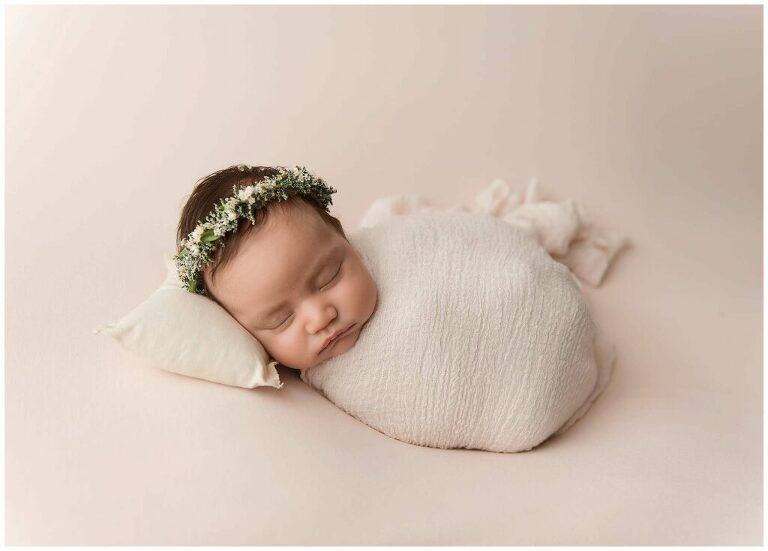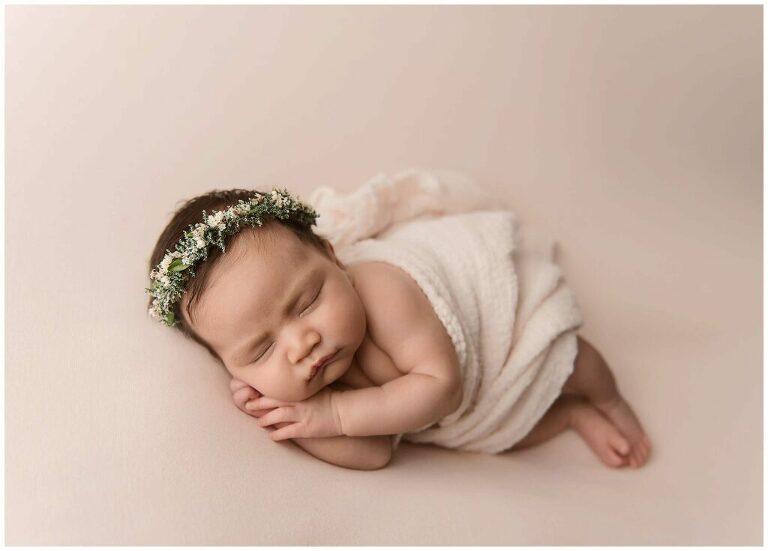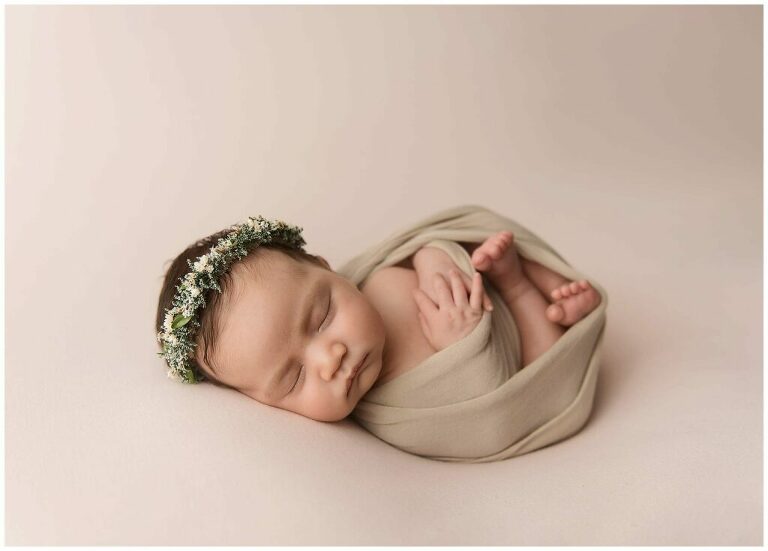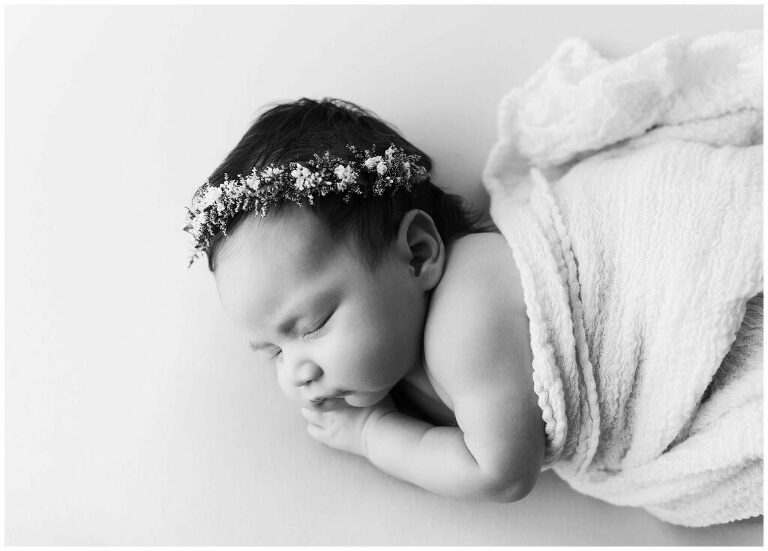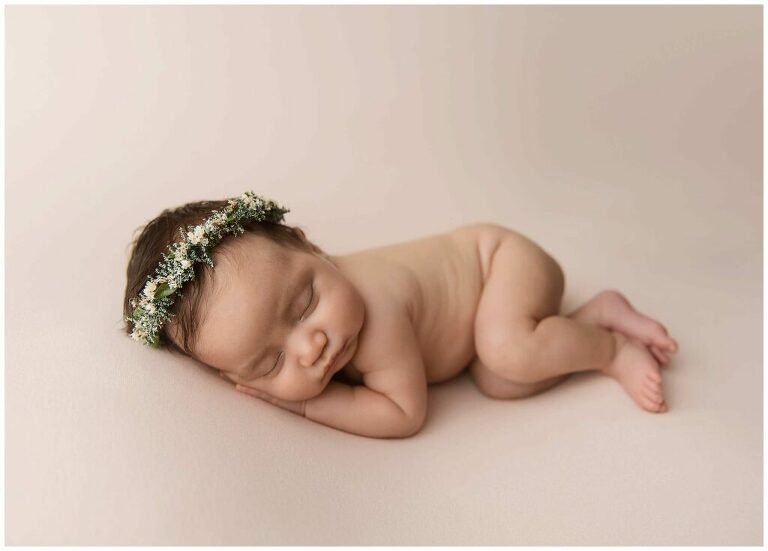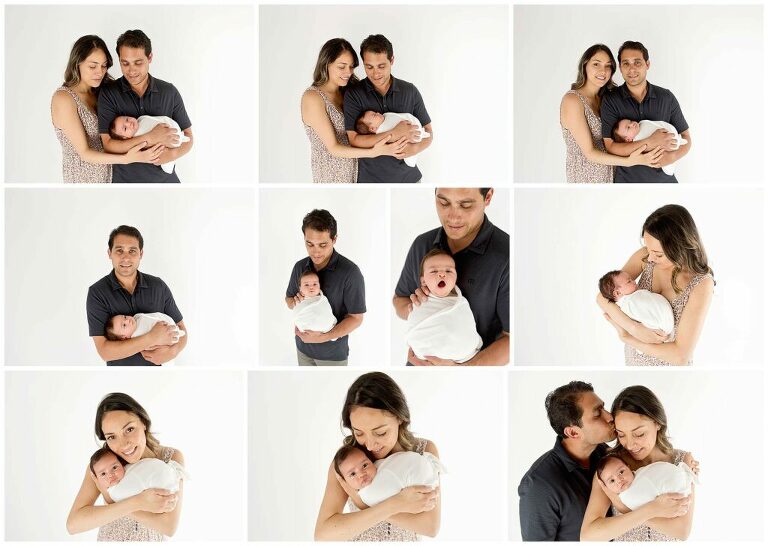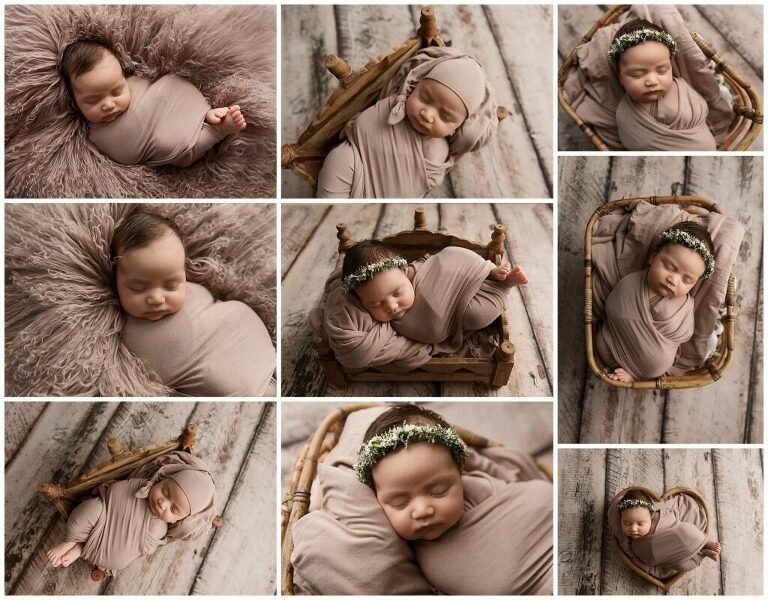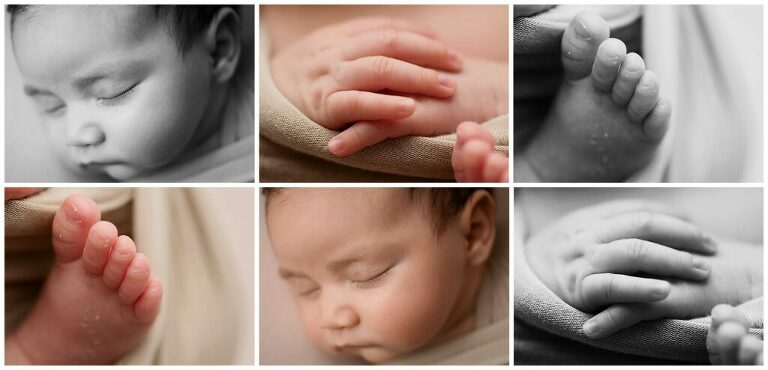 When to Book
Most of our clients choose to book in the second trimester! Click here to get in touch today.