Santa Ynez Valley Maternity Photographer
Santa Ynez Valley Maternity Photographer
A & J Photography, Santa Ynez Valley Maternity Photographer, is a full service boutique studio located in Solvang California.  AJP specializes in newborn and family photography.  From the first contact to the delivery of prints and products, we will assist in creating a fun and unique photography experience.
Solvang Studio
Our Central Coast studio in Santa Ynez is full of beautiful handmade props and outfits, perfect for a new little baby.  We also carry a variety of maternity gowns perfect for your special photoshoot.  We like to provide gowns in neutral colors and beautiful textures, as they tend to photograph very well!  One of our favorite vendors is Sew Trendy.  Their maternity gowns are simple and gorgeous! We also love to boho inspired maternity gowns by Fillyboo.
For a limited time we are offering an exciting program that is called Dress 4 prints!  If you purchase one of the dresses on our wishlist, click here, and let us keep it in our client closet after your shoot, we'll give you a print credit for the amount you spend on the dress!  Who doesn't like print credit!?  You can use the credit for any lustre, glossy, or metallic prints from your maternity or newborn session.  Prints look beautiful in the home and are wonderful present for grandparents.  Contact us today for more details on this fun program.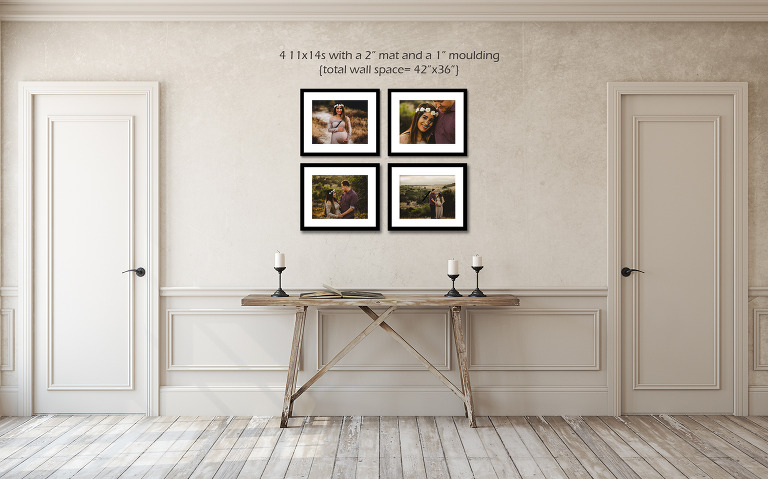 Babies and Families
Not only is A & J Photography a Santa Ynez Valley Maternity Photographer, we also specialize in newborn and family photography. We have photographed hundreds of newborn babies, children, and families.  After your maternity session and newborn session are complete, you may choose to schedule milestone sessions to capture your baby's first year.  Popular ages are three months, six months, nine months, and one year.  I especially love photograph babies at six months or when they are sitting up.  They are so cute and smiley at that age!
One of the most rewarding parts of this job is getting to photograph families year after year, capturing timeless memories that are surely cherished. Expecting?  We recommend booking in the 2nd trimester.  Contact us today! Click here.