Central Coast Newborn Photographers
I'm Amanda and along with my husband Jon we are the faces behind the A & J Photography studio, here in the beautiful Lompoc Valley. We offer portrait photography services to the Central Coast and surrounding areas. We have 5 years of experience photographing families and specialize in newborn photography.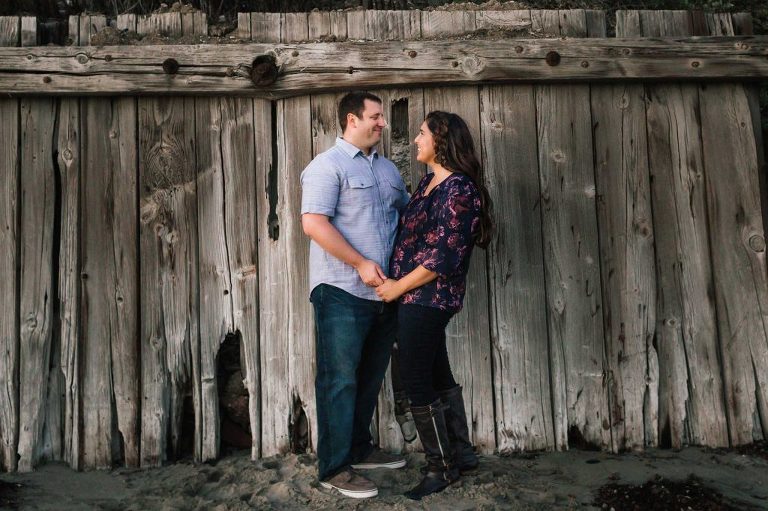 The Workshop
I'm very to proud to say that I'm professionally trained in newborn photography. In January 2016, I attended a newborn photography workshop with Blossom Workshop along with 10 other photographers.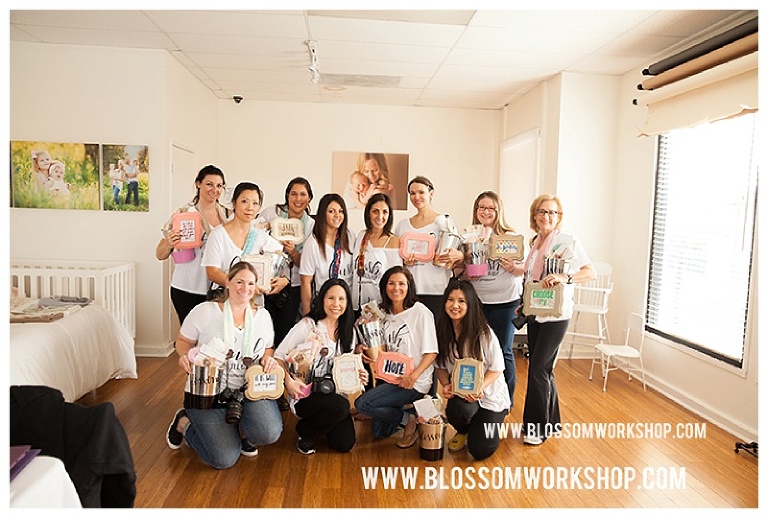 The workshop was hosted by the Stevie Cruz Photography studio, which is featured in Click Magazine.  Stevie and Meagan of Meagan Ready Photography are amazing newborn photographers and continue to offer support to this day. I now know how to pose and safely handle newborn babies, as well as other tricks to help you prepare for your baby's first photo session.
Here are some of the photos I captured and posed by Blossom Workshops.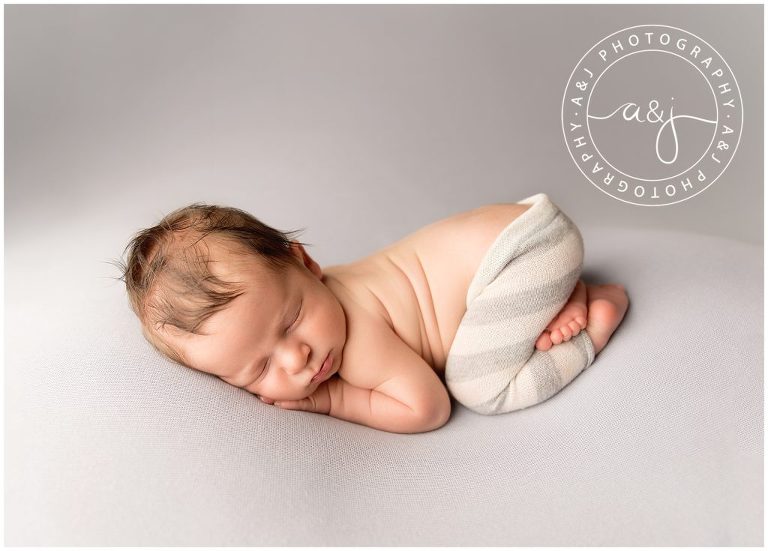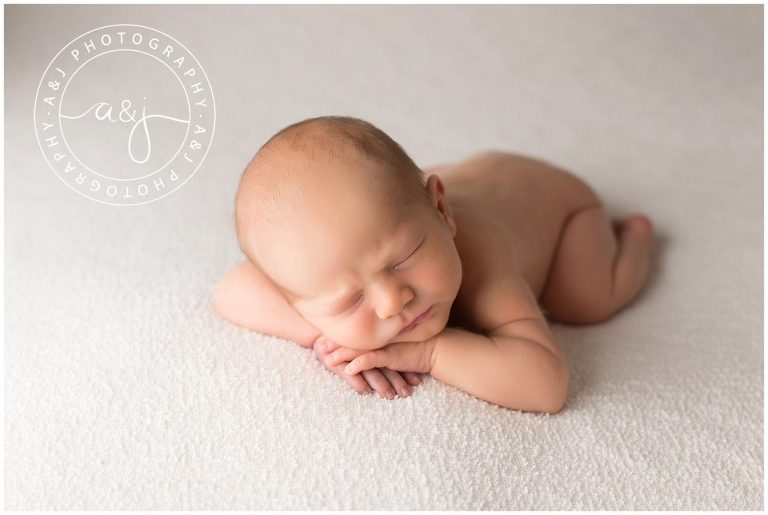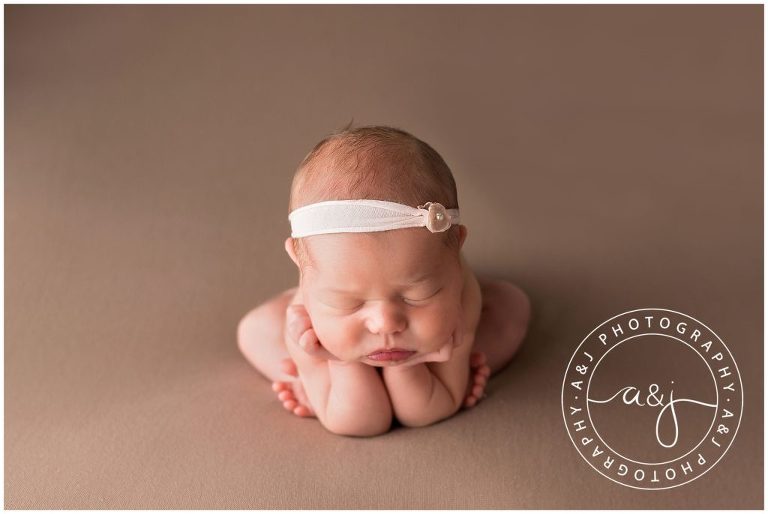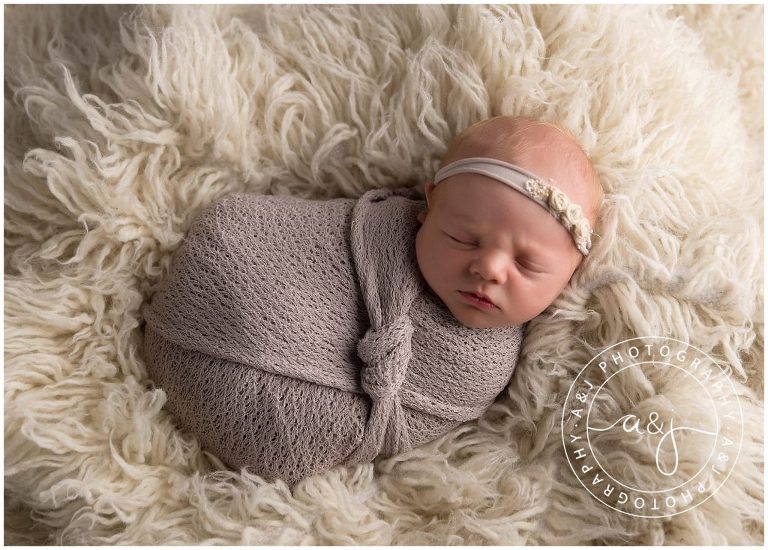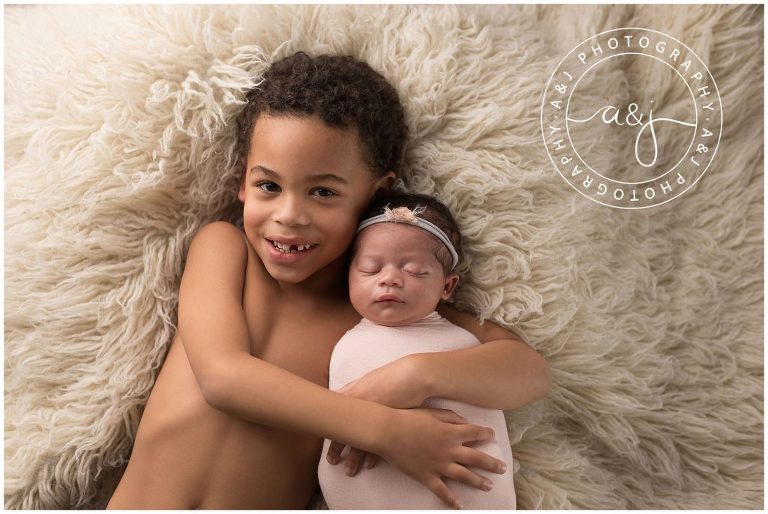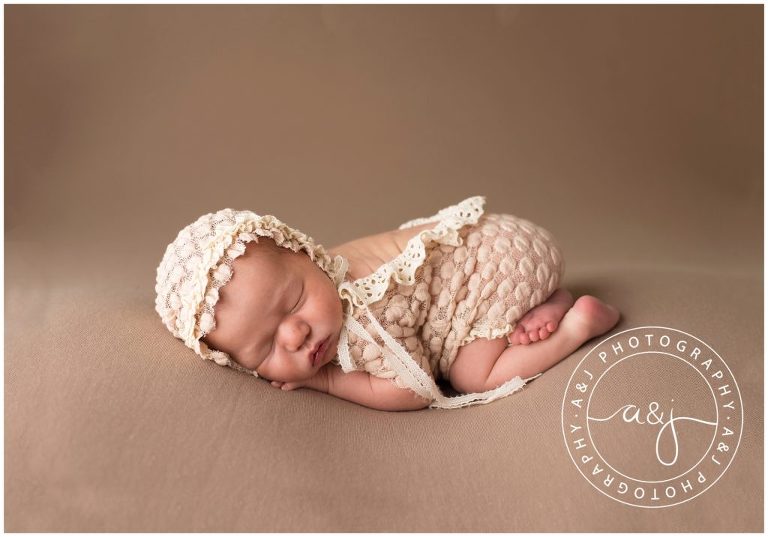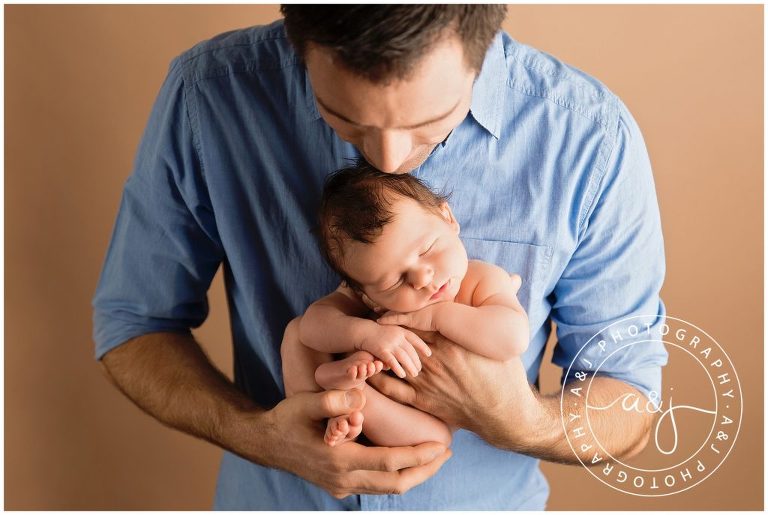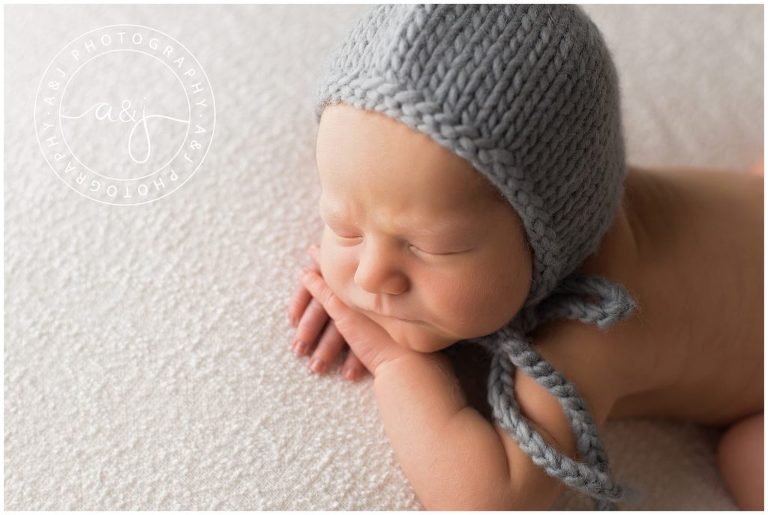 The Studio
Our Central Coast studio is all set up for your new baby, so you can relax and enjoy your session. We have handmade newborn outfits, a variety of blankets, backdrops, props all perfect to photograph these first moments of your baby's life. Parents and siblings are encouraged to be part of the photo session with baby so we can capture all the emotions of adding a new family member.  I also stock our studio with samples of our custom artwork so you can touch and feel everything before you buy. It's so important to print your artwork, so I'm here for you every step of the way.  I will even mock up your photos on your walls!  Simply take a picture of as many walls as you'd like, and I'll take care of the rest.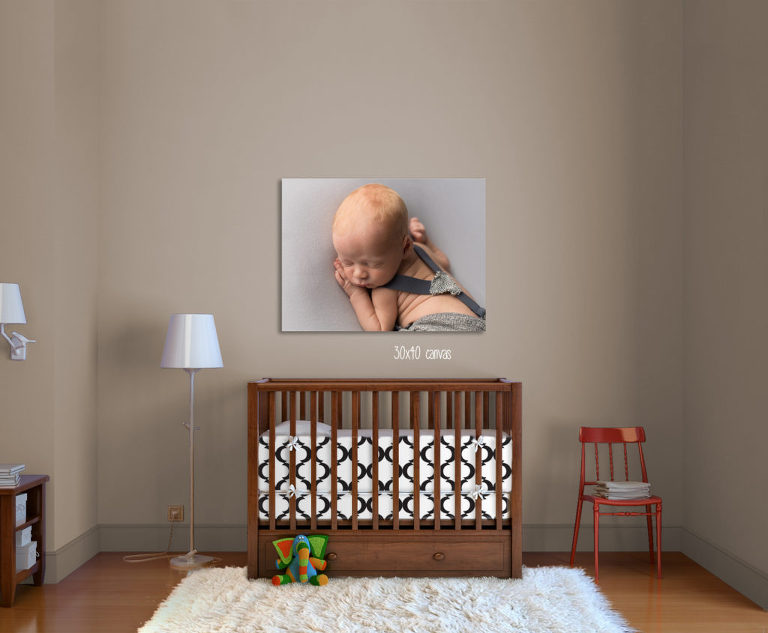 Now booking.  Contact us today!