Lompoc Baby Photographer
Lompoc Baby Photographer
Look at these adorable shots captured by Lompoc Baby Photographer A & J Photography.  This cute little girl is 6 months old.  We love to photograph babies at this stage as they are just learning to sit up and showing a lot of personality!  This little girl wore 2 outfits in our client closet, one by Indigo and Lace, and the other by Dime a Daisiee.  We take the time to find amazing vendors that make newborn and baby outfits by hand.  These outfits are perfect to photograph your little one.  We also stock a variety of handmade newborn and baby headbands and hats to fit your style.  We love to keep the tones and props simple, really showing off your baby and complimenting their delicate features.
Our goal is that you have beautiful and timeless photos to look back on, essentially freezing the moments that go so quickly.  Check out the latest "sitter session" we had in our studio.  She brought her big siblings along too!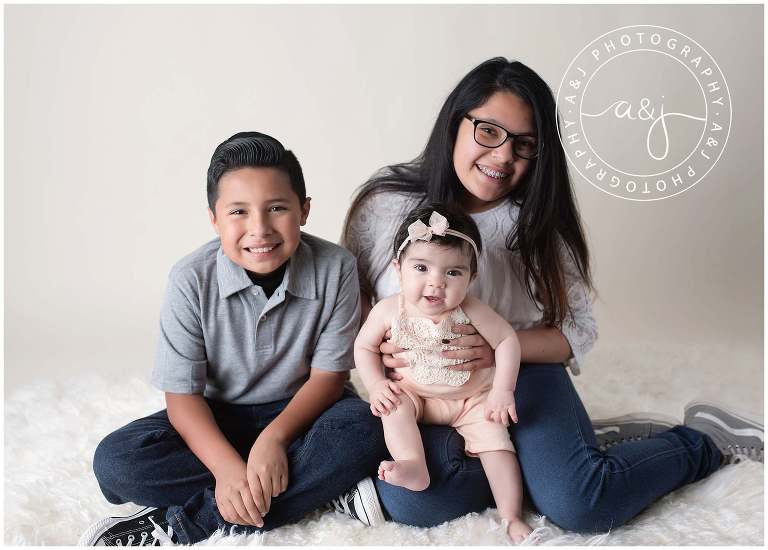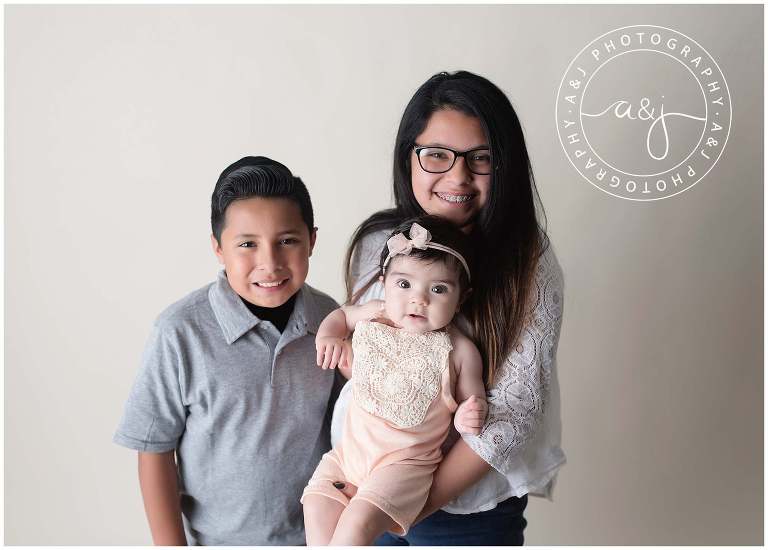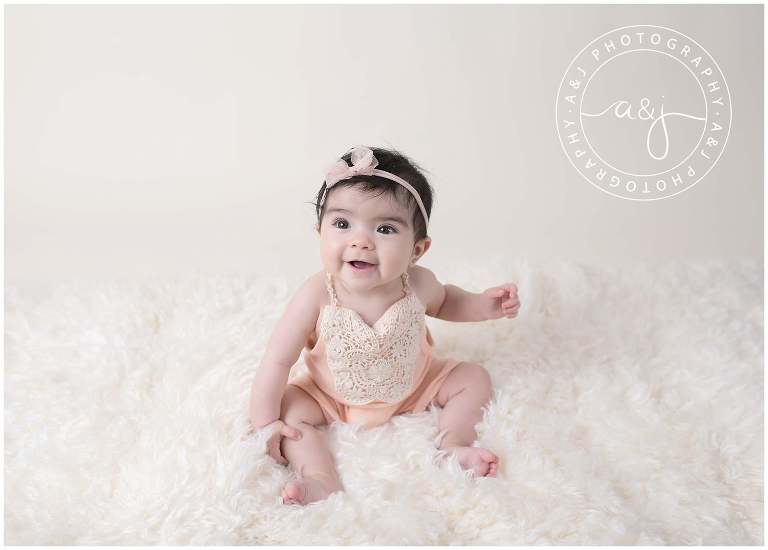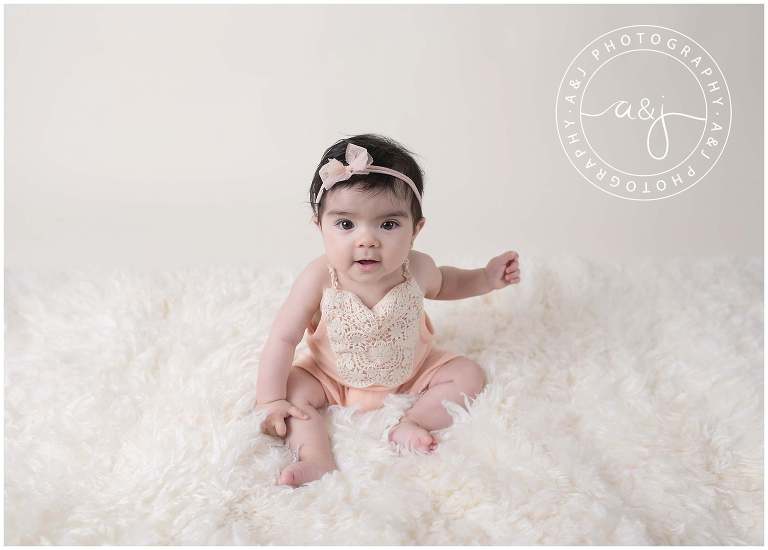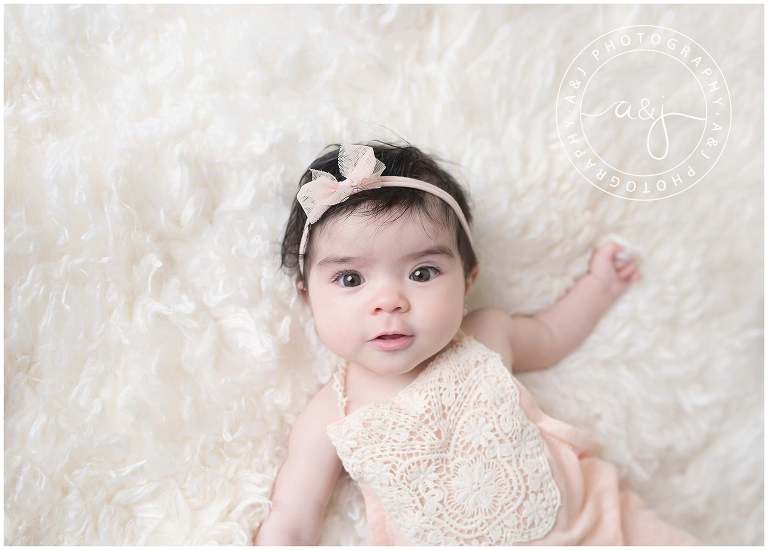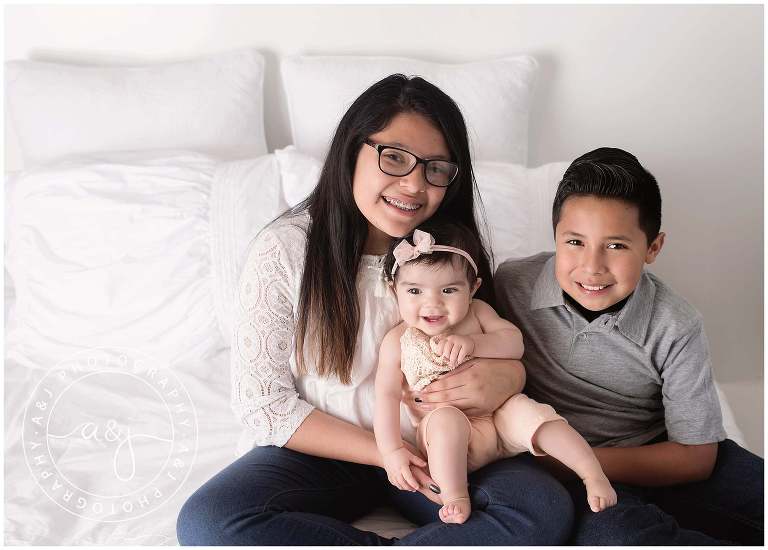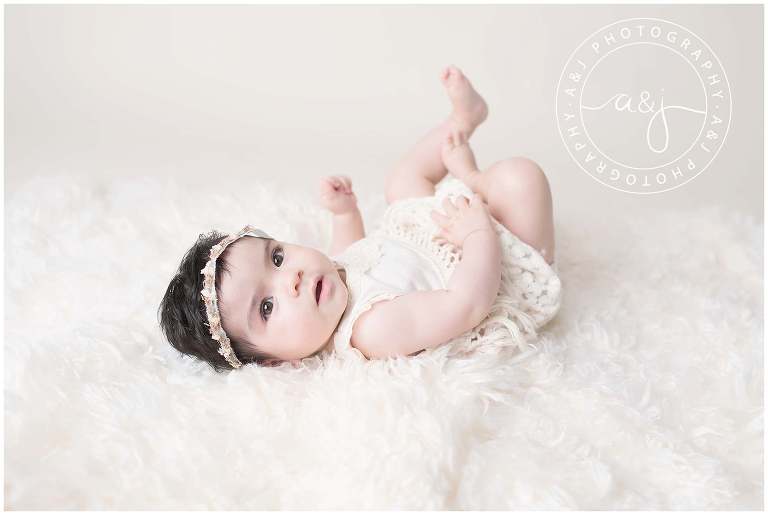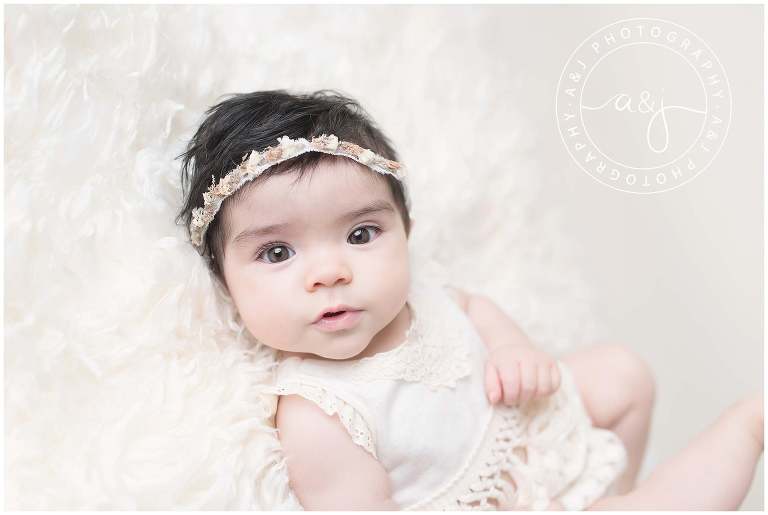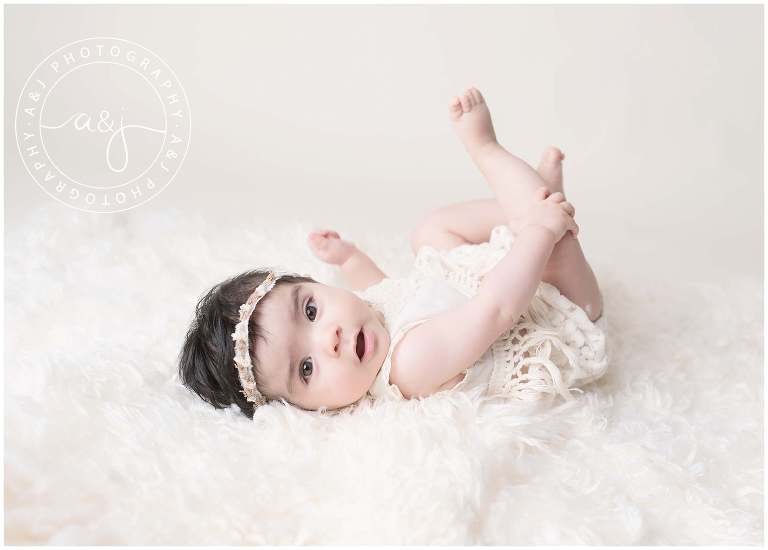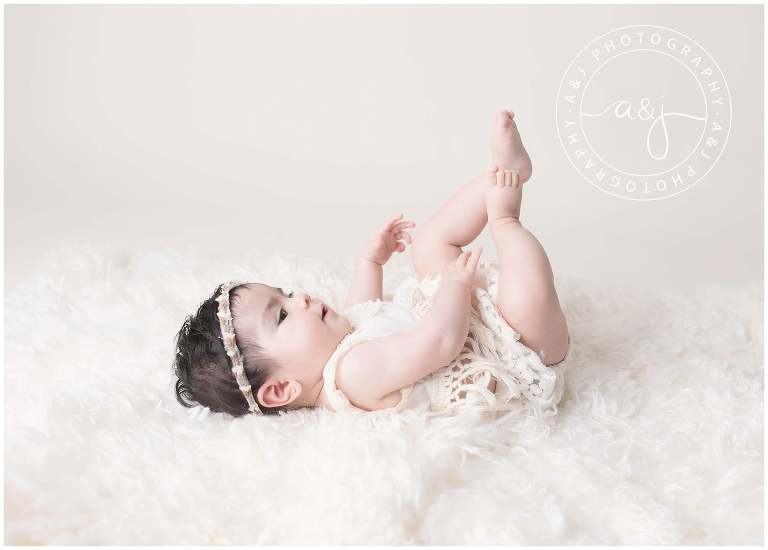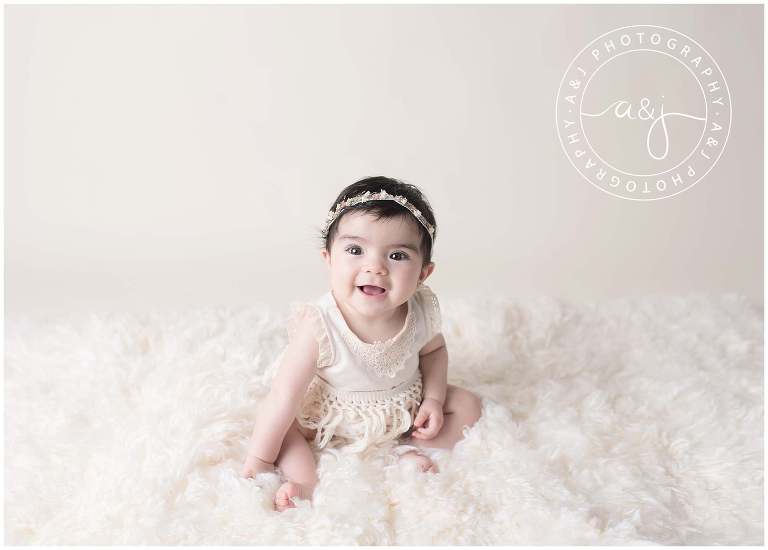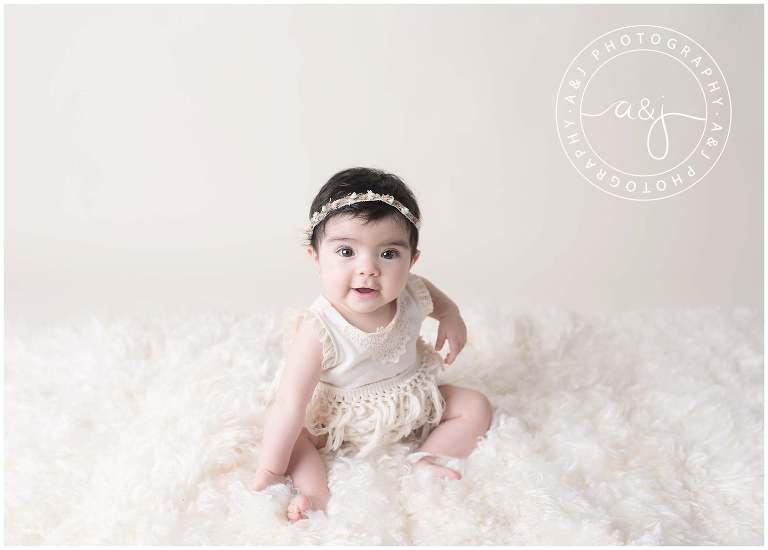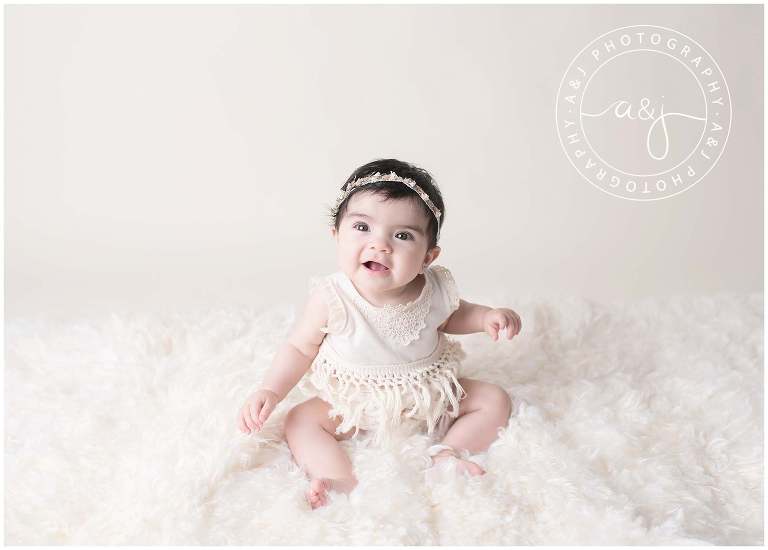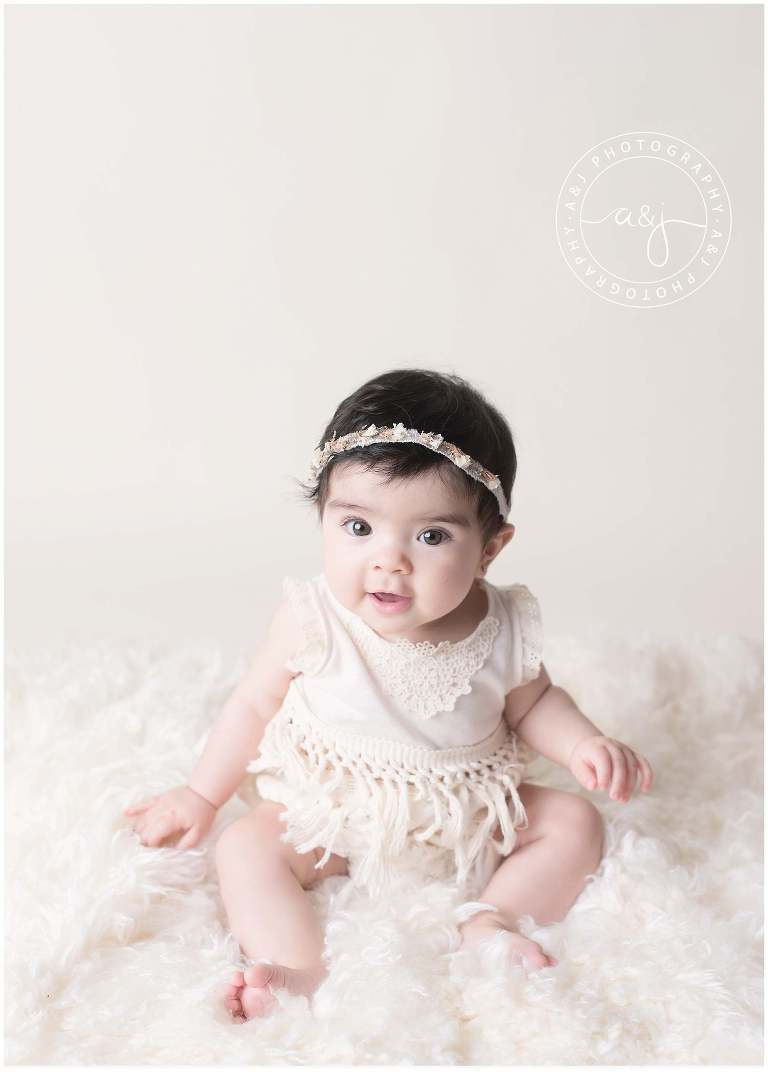 I'd love to talk to you about a photo session.  I take a limited number of newborn and baby sessions per month.  Please fill out our contact form and let's chat today!  I'd love to be your photographer!