Goleta Newborn Photographer
There is nothing more exciting than a new baby joining a family.  Anticipation turns to joy when a family meets their newest member for the first time.  I can still remember the first time I laid eyes on my boys.  I hope that memory will stay with me forever!  That's what I consider to be my job.  To document your baby in the first few weeks of life so that you will remember them for a lifetime.  We capture their tiny features, little expressions, and the connection between the new baby and his or her family members.  When looking for a Goleta newborn photographer, look no further than A & J Photography.  With our experience and patience, we're confident we'll get images that you'll love.  Enjoy these images from a recent newborn session.  And contact us today by clicking here to learn more about the AJP studio experience.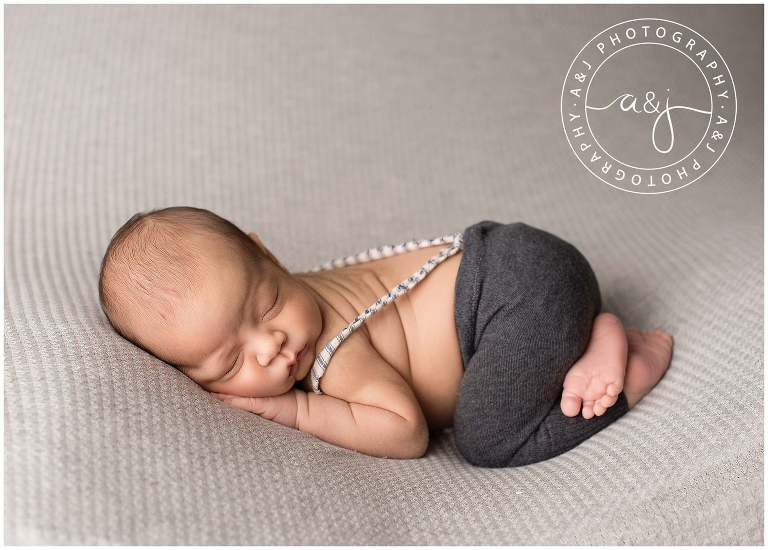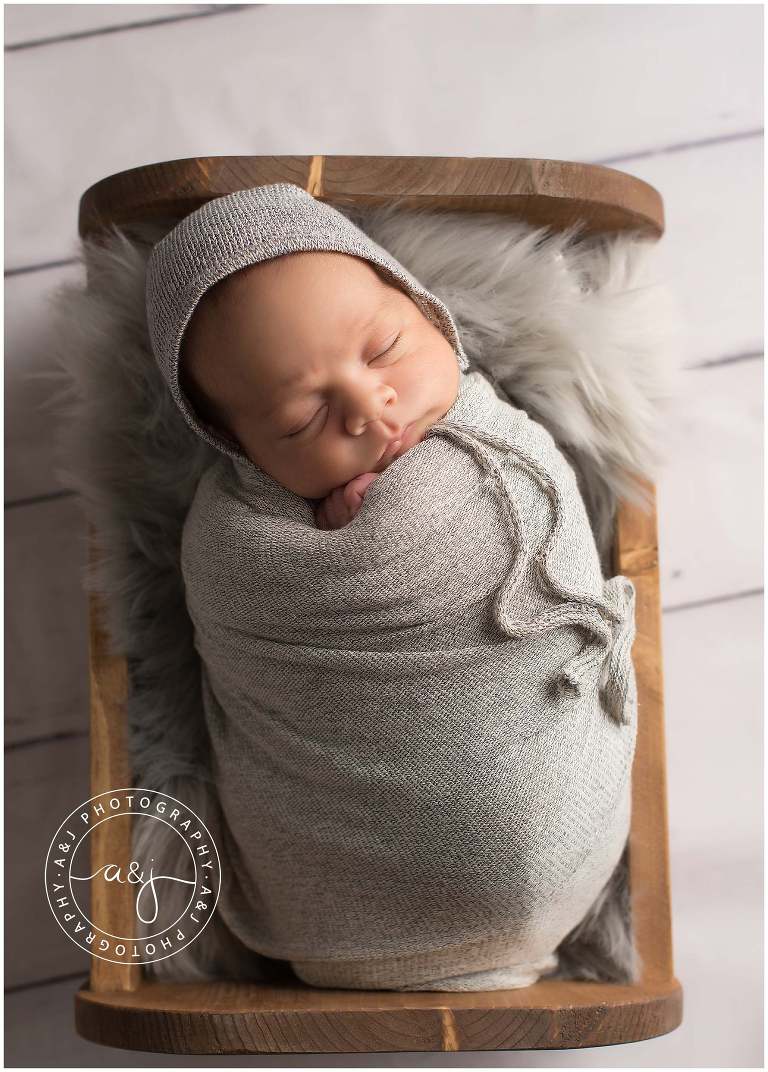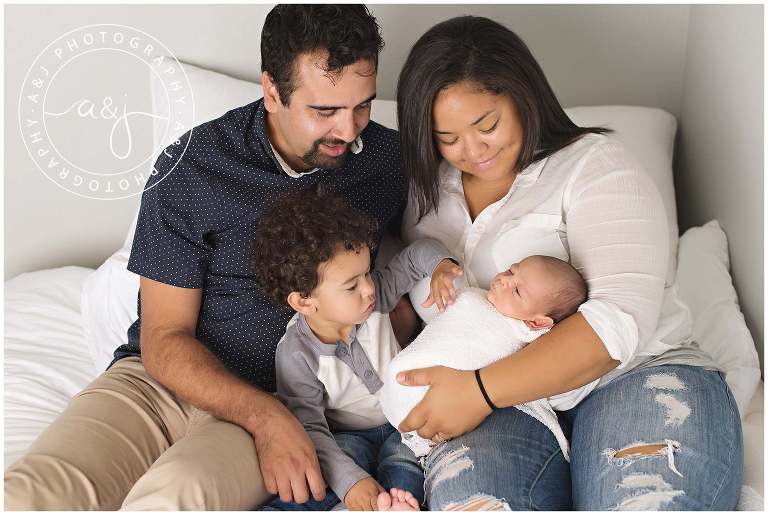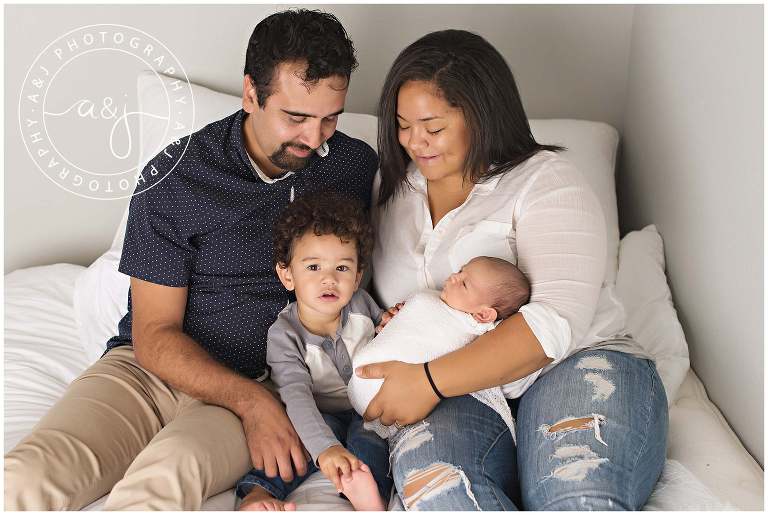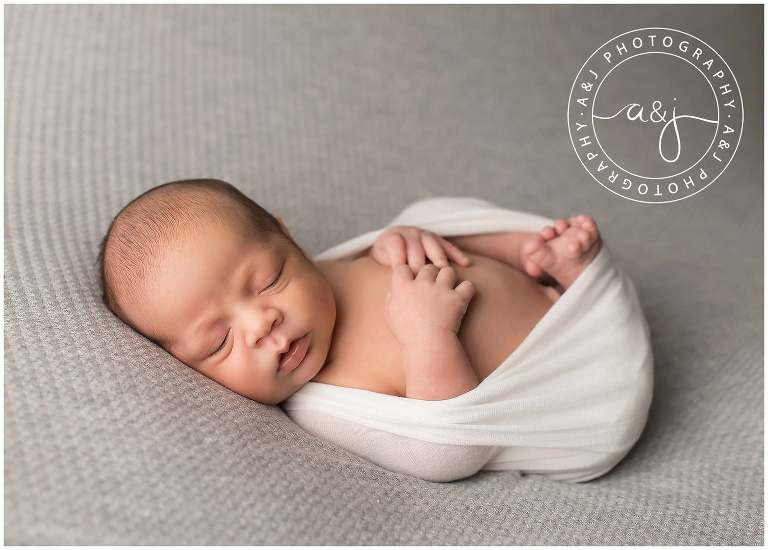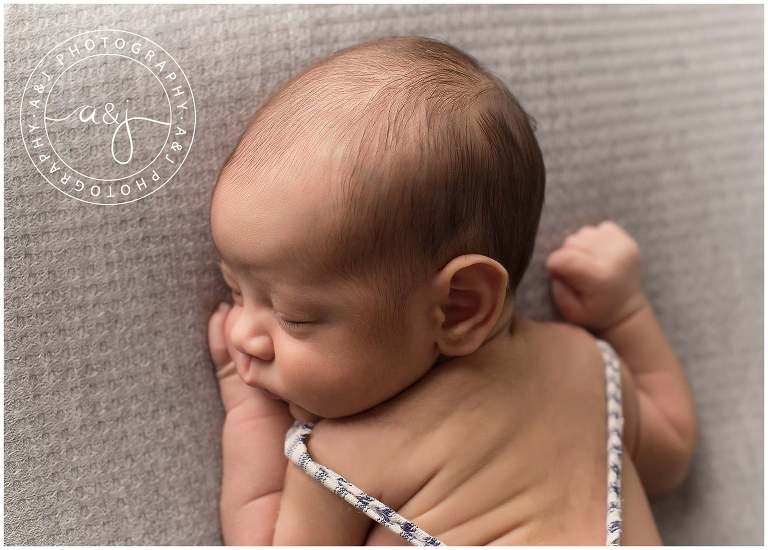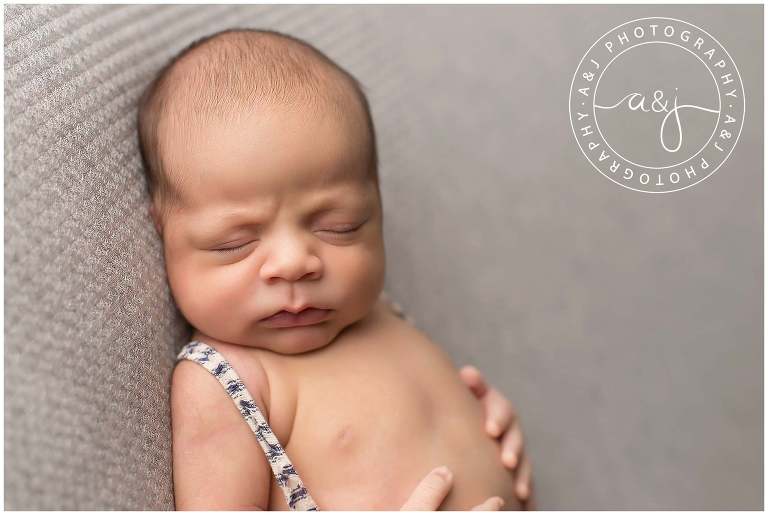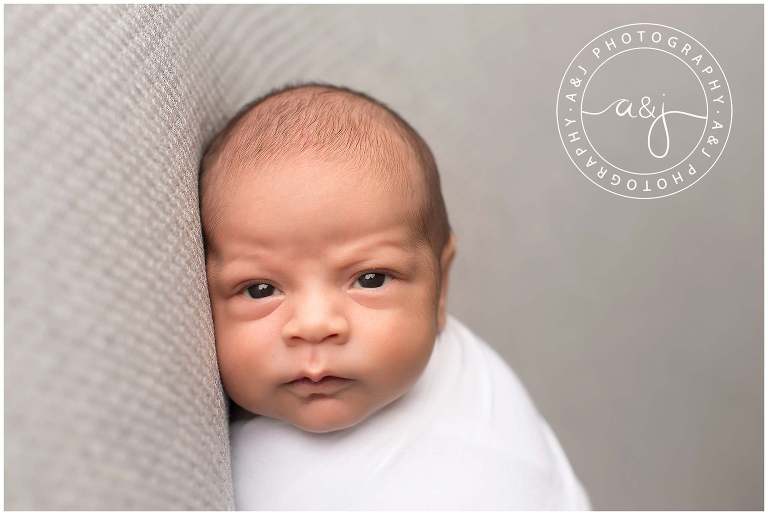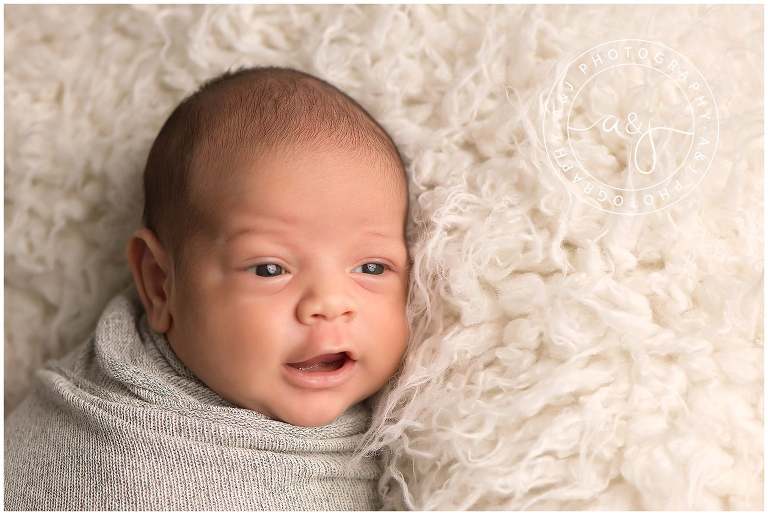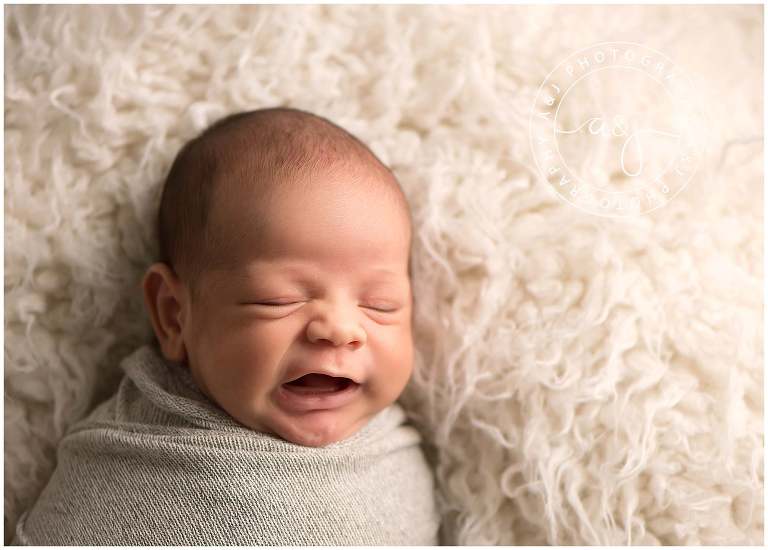 Click here to see more pictures from sessions like these.